Become the Trainer that everyone wants as their Trainer!
Join us on this QQI Certified 4-Day "Train the Trainer" Virtual Workshop, where we will share powerful strategies and techniques to help you Design, Deliver and Evaluate memorable, lively, interactive, and effective training that gets results. On completion of this training, you will be able to:
1
Develop a Growth Mindset.
2
Communicate with confidence.
3
Outline the concepts and theories underlying the delivery and evaluation of training interventions
4
Design and deliver interactive training content that accelerates the learning process.
5
Inspire your Learners to succeed.
6
Provide constructive feedback to your Learners.
7
Evaluate the Success of your Training Sessions. Train The Trainer Certification
1
QQI Train the Trainer - Training Delivery & Evaluation (6N3326)
2
CPD Train the Trainer - Training Design, Delivery & Evaluation
Training & Development International Best Practices:
This Workshop will increase your Knowledge, Skills, and Ability in line with International Best Practices in the following areas: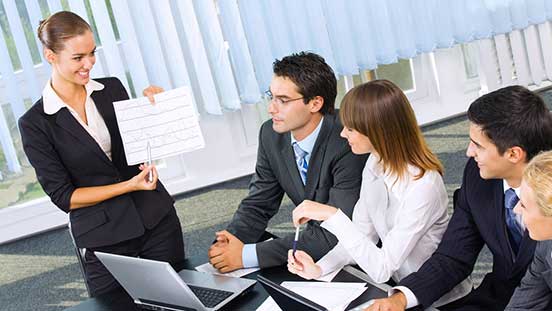 Who Is This

Train The Trainer Workshop For?
Previous Train The Trainer Graduates Include:
Contact centre staff, front-of house assistants, health care assistants, nurses, painters, decorators, builders, gardeners, mechanics, fitness instructors, driving instructors, forklift drivers, accountants, yoga teachers, security staff, engineers, cabin crew, airport staff, travel agents, fire-fighters, hotel staff, coaches, instructors, teachers, trainers etc.
As a Multi-Award Winning Business Owner, including winning the Network Ireland Business Woman of the Year Award, Frances knows what it takes to achieve peak performance. 
She is an Internationally Certified QQI, IITD and CPD Trainer, an NLP Practitioner and a Business & Life Coach with over 36 years of practical Training & Development experience. Her extensive qualifications underscore her commitment to staying well-versed in various training methodologies. 
Frances has trained with some of the world's most successful motivational trainers and is a Certified Jack Canfield "Success Principles" Trainer. She is a passionate, fun, charismatic trainer who will stop at nothing to help her Learners succeed.
Frances is the driving force behind "Training For Success" which she set up in 1992. She leads a team of passionate trainers, instructional course designers and educational software developers who are totally committed to Working For Excellence in the Training and Development Industry. 
Renowned as a highly-skilled Training & Development Professional, many of the qualifications she co-writes with her team form an integral part of the Training For Success's College Partners curriculum in Ireland and Overseas.
Frances's 36 years of practical Training & Development experience provide a strong foundation for her work.
31st January, 01st, 07th and 21st February 2024
Partial Funding For A Limited Period:
If you are passionate about sharing your expertise and empowering others to excel,  secure your place now and get ready to embark on a journey of professional growth and transformation. Spaces are limited, so Enrol now and get ready to become an Internationally Certified QQI & CPD Certified Trainer.
The Course Fee is significantly reduced, as we have received funding towards the cost. Contact us now for details!
Other Train The Trainer Courses